When Fitness Comes to You
Wherever you are, Whatever your goals, We will help you Achieve them
READY.
Schedule a consultation to discuss your specific goals, lifestyle, and preferences.
SET.
The more you know about your body and how it works, the more likely you will be to succeed!
GO.
Together, we will help you take better care of your body and achieve your health goals!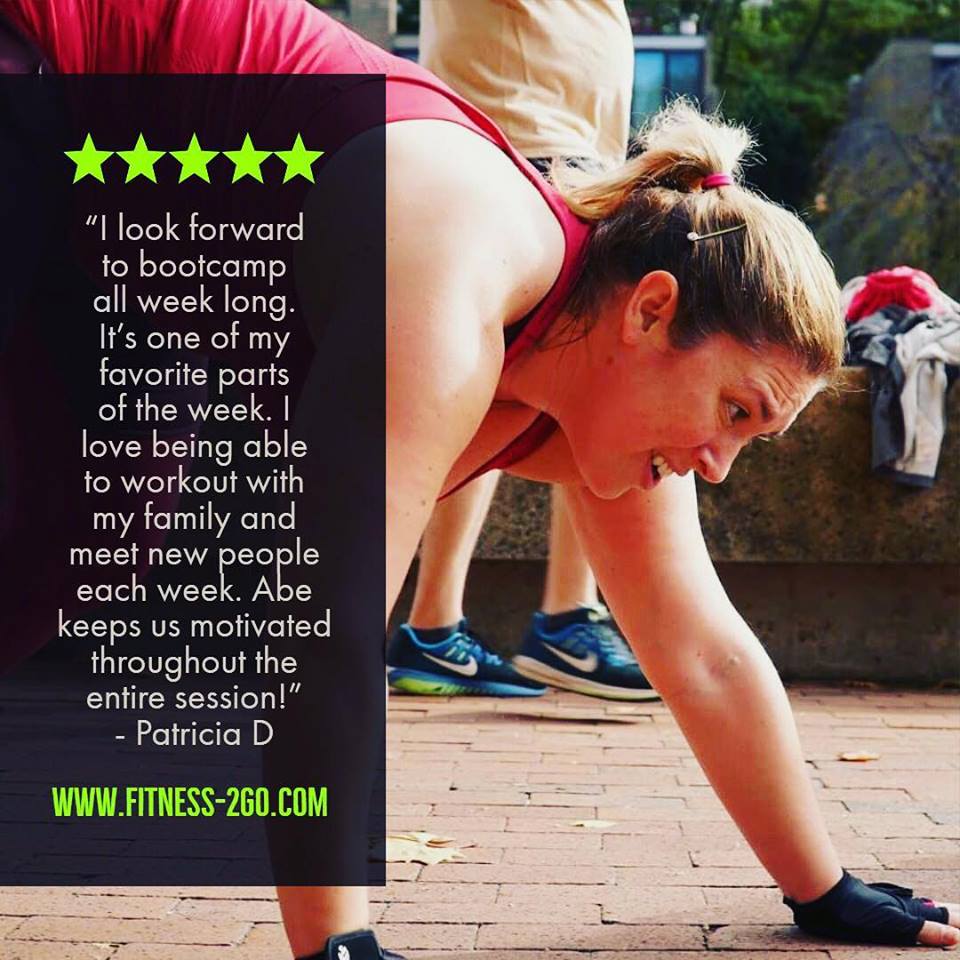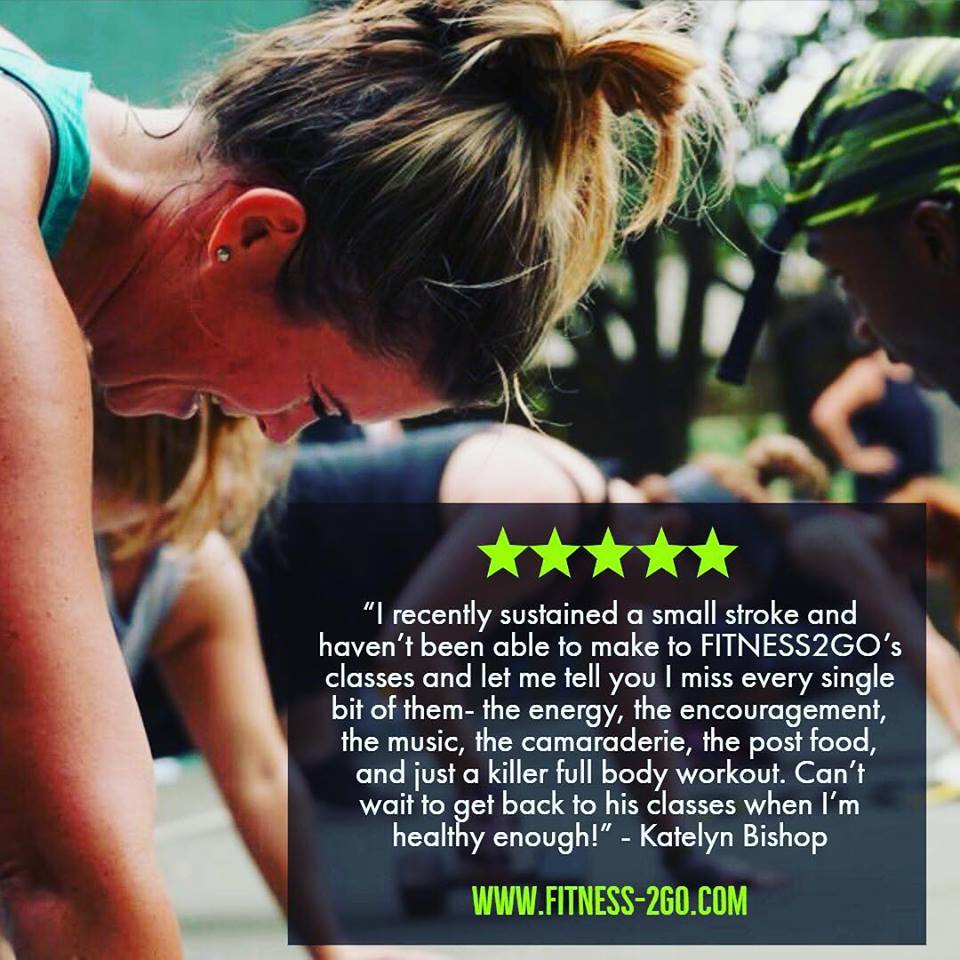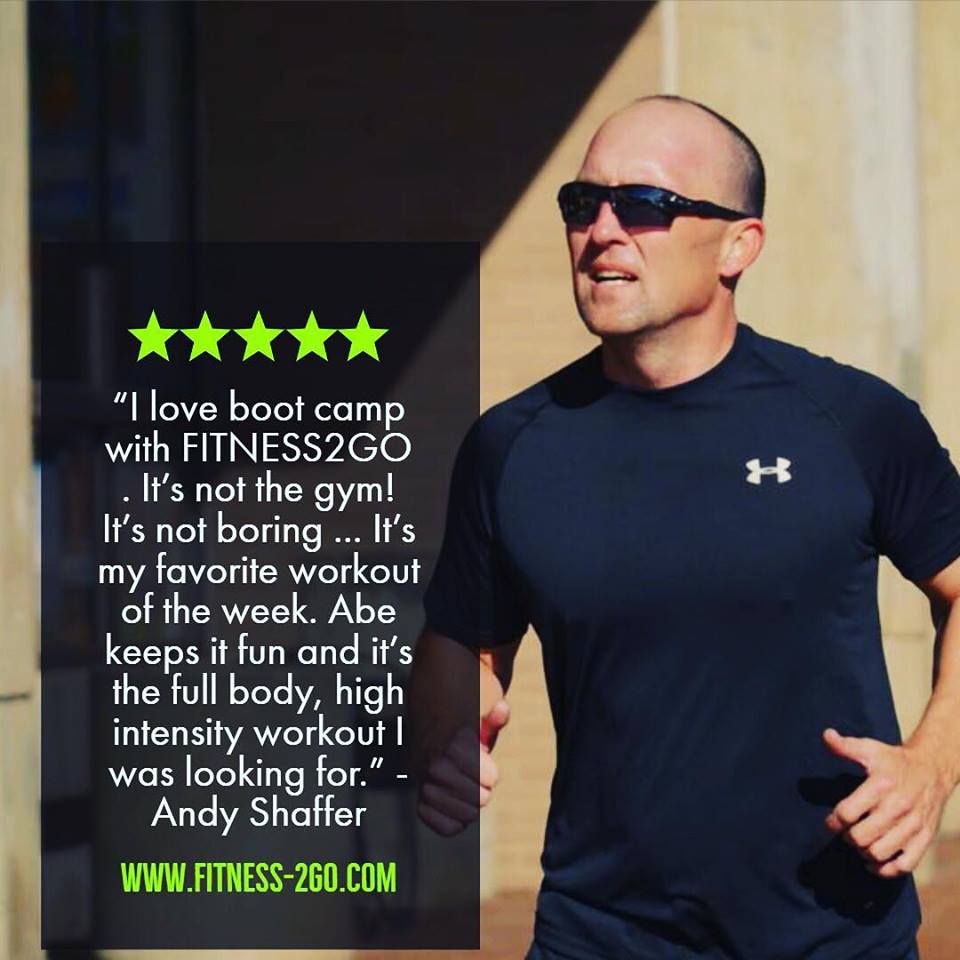 Cut the Commute
Cue the Convenience
No memberships, no initiation fees, just you and your workout. 
Get a custom-crafted workout in the comfort of your own home or space of your choosing.  Mix it up! With FITNESS2GO's versatile offerings the sky is the limit when it comes to what we can do for you.  Don't waste any time with your workouts. 
No commute to the gym, no waiting for machines, we maximize every minut

e.
MINUTES TO GET READY FOR THE GYM
FOR A 1HR WORKOUT? NOT WITH FITNESS2GO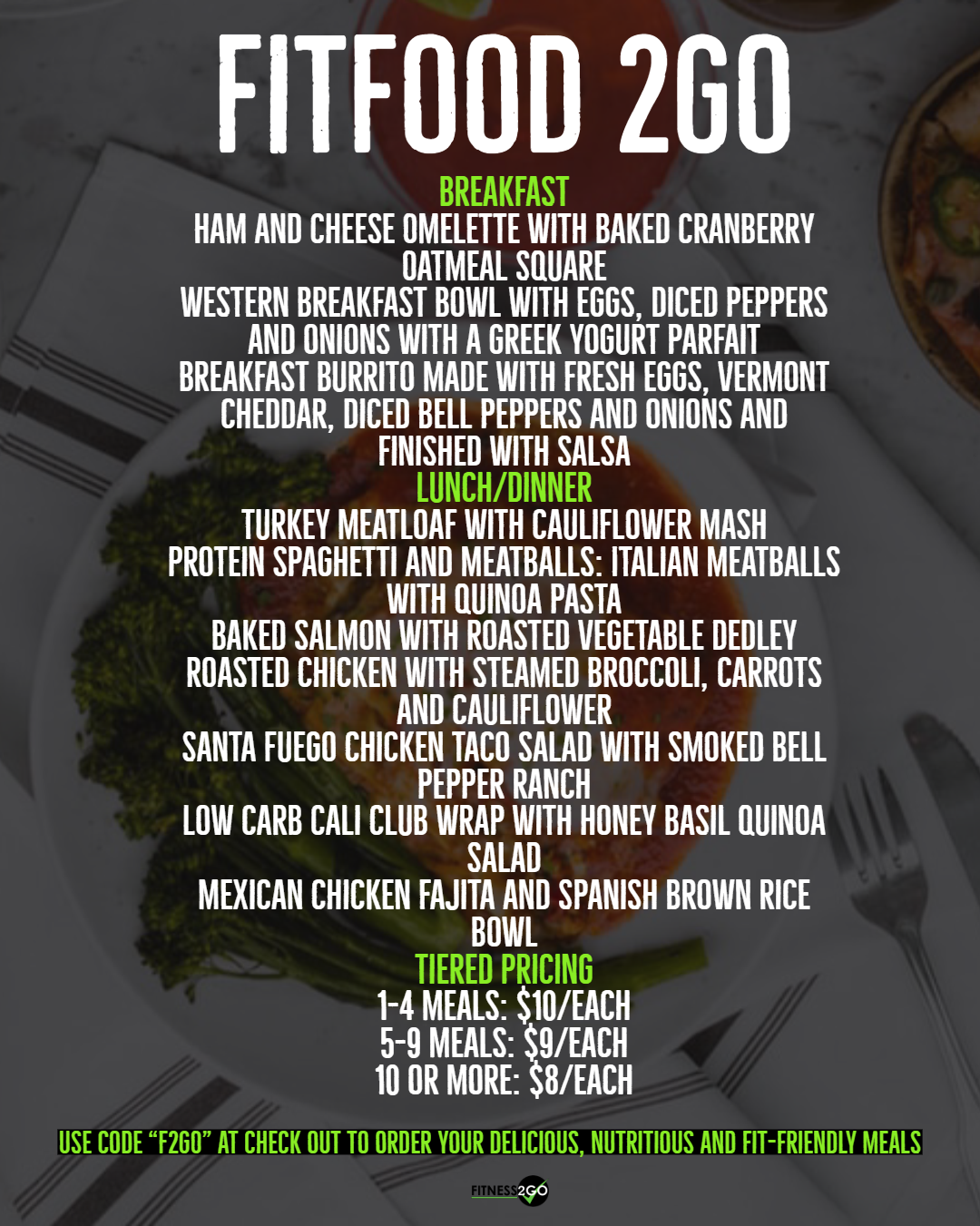 FitFood 2GO
Our meal service will be offering a rotating monthly menu of seasonally and paleo inspired breakfast, lunch and dinner options. Many of our offerings will also be Keto-friendly. Look no further for food and fitness for life that's healthy, convenient and easy for you. Meals will be provided by LOKL Gourmet.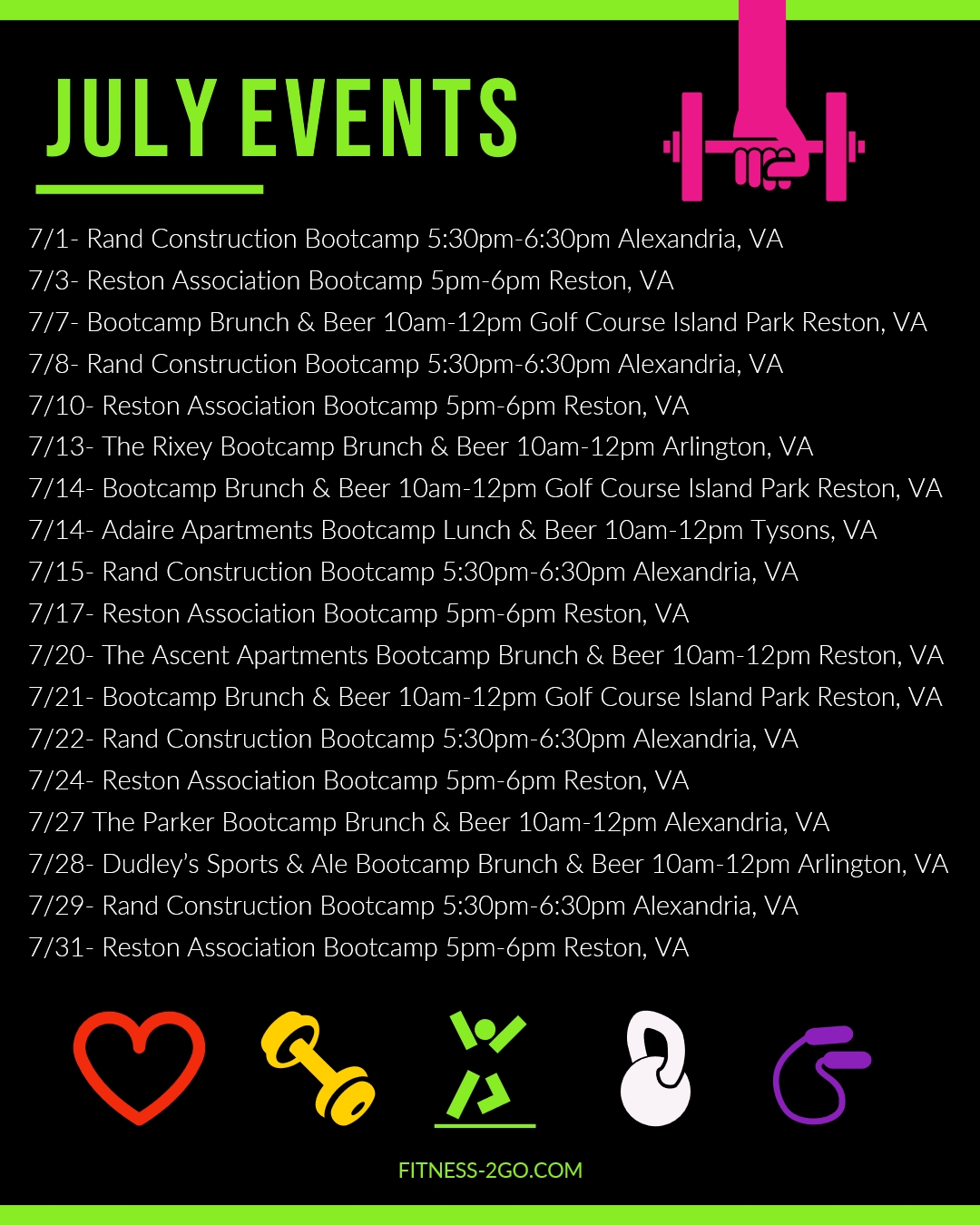 Monthly Events
Keep up with our monthly events! We're always training in new spaces and in front of new faces all throughout the DMV. You can keep up with our schedule of events and classes here and see us in action on Instagram or on Facebook. Wherever you are, whatever your goals, we will help you acheive them. 
Dudley's Sport & Ale 

Bootcamp Brunch & Beer
July 28th
2766 S Arlington Mill Dr, Arlington, VA 22206

Fitness2Go is bringing your favorite Bootcamp Brunch and Beer class to Arlington– our same signature class, new location. Join us at Dudley's Sport & Ale on Sunday, July 28 starting a 9 a.m. sharp! We'll bring the workout, you supply the sweat and Dudley's will have the brunch for you to enjoy after. Delicious and nutritious as always. You don't want to miss this one!
Bootcamp Brunch & Beer Sundays at 10AM
July Location: GOLF COURSE ISLAND PARK
11301 Links Dr, Reston, VA 20190
Fitness2Go is bringing back our summer series of Bootcamp Brunch & Beer sessions in collaboration with our friends at Reston Association for all our favorite NoVA residents. Our friends at Lokl Gourmet will once again be delivering a nutritious and delicious brunch post-workout, but you have to earn it! Check our website for specific summer dates and locations as we'll be rotating through different Reston Parks from May through September. Come prepared to sweat with us this summer. Sign up and show up! 
Phone
703.475.9307
Email
Follow
IG. _FITNESS2GO
FB. WeAreFITNESS2GO