When Fitness Comes to You
Wherever you are,
Whatever your goals,
We will help you
Achieve them
READY.
Schedule a consultation to discuss your specific goals, lifestyle, and preferences.
SET.
The more you know about your body and how it works, the more likely you will be to succeed!
GO.
Together, we will help you take better care of your body and achieve your health goals!
 Bootcamp Brunch & Beer: Indoor Winter Series
Fitness2Go is excited to invite you to our indoor Winter Bootcamp Brunch & Beer series taking place every Sunday at FITNESS2GO Training in Reston. We'll be continuing to bring you kickass workouts and badass brunches provided by LOKL Gourmet all through the winter months. Sign up & show up — we can't wait to see you!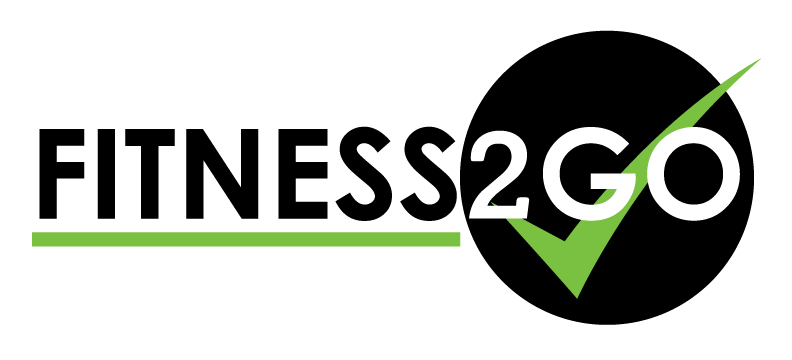 No memberships, no initiation fees, just you and your workout
Get a custom-crafted workout in the comfort of your own home or space of your choosing
Mix it up! With FITNESS2GO's versatile offerings the sky is the limit when it comes to what we can do for you
  Don't waste any time with your workouts. No commute to the gym, no waiting for machines, we maximize every minute
Cut the Commute. Cue the Convenience.
MINUTES TO GET READY FOR THE GYM
FOR A 1HR WORKOUT? NOT WITH FITNESS2GO
Phone
703.475.9307
Email
Follow
IG. _FITNESS2GO
FB. WeAreFITNESS2GO