WORKOUT PARTIES: LIVE LOVE LAUGH LIFT
We also offer parties for any type of event! Throwing a bachelorette party? Bridal Shower? Need a fun team bonding event? We've got you covered. Workout parties is the perfect fit for any occasion. As with all FITNESS2GO services, this event is all about you. We can customize any party to meet your specific needs.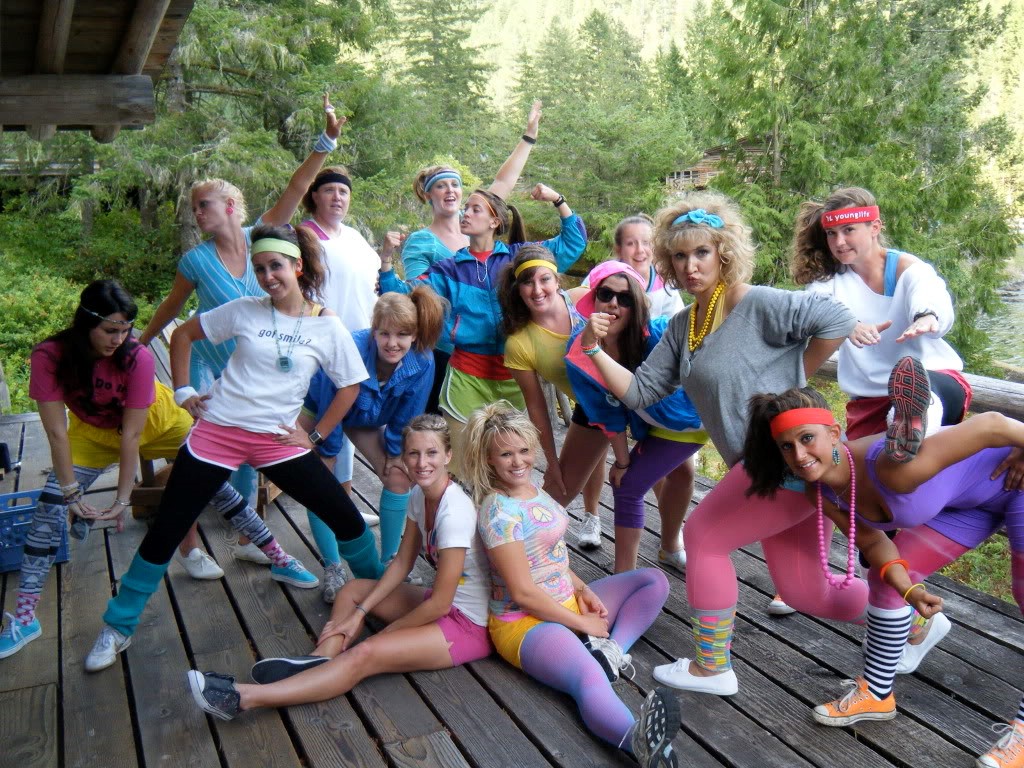 BIRTHDAY PARTIES: FITNESS MADE FUN
With Fit Parties, we make fitness fun for your kids! We'll keep your kiddos active for as long as you want with fun activities and team competitions that get the little ones moving. We do the work, you get them back when they're nice and worn out!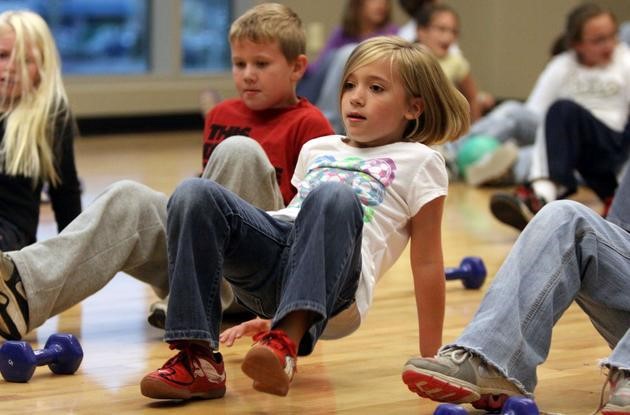 CUSTOMIZATION: CLIENT CHOOSES
Any service the client wants, we're happy to cater to your specific desires – or we can work together to create a new offering that keeps you satisfied!