Resident Events & Services
Cocktail & Happy Hours
Theme & Holiday Parties
Wine & Whiskey Tasting
Karaoke Contest
Family Game & Casino Nights
Pet Friendly Yappy Hours
Cooking Classes
Health Fairs
Resident Appreciation Days
Decorating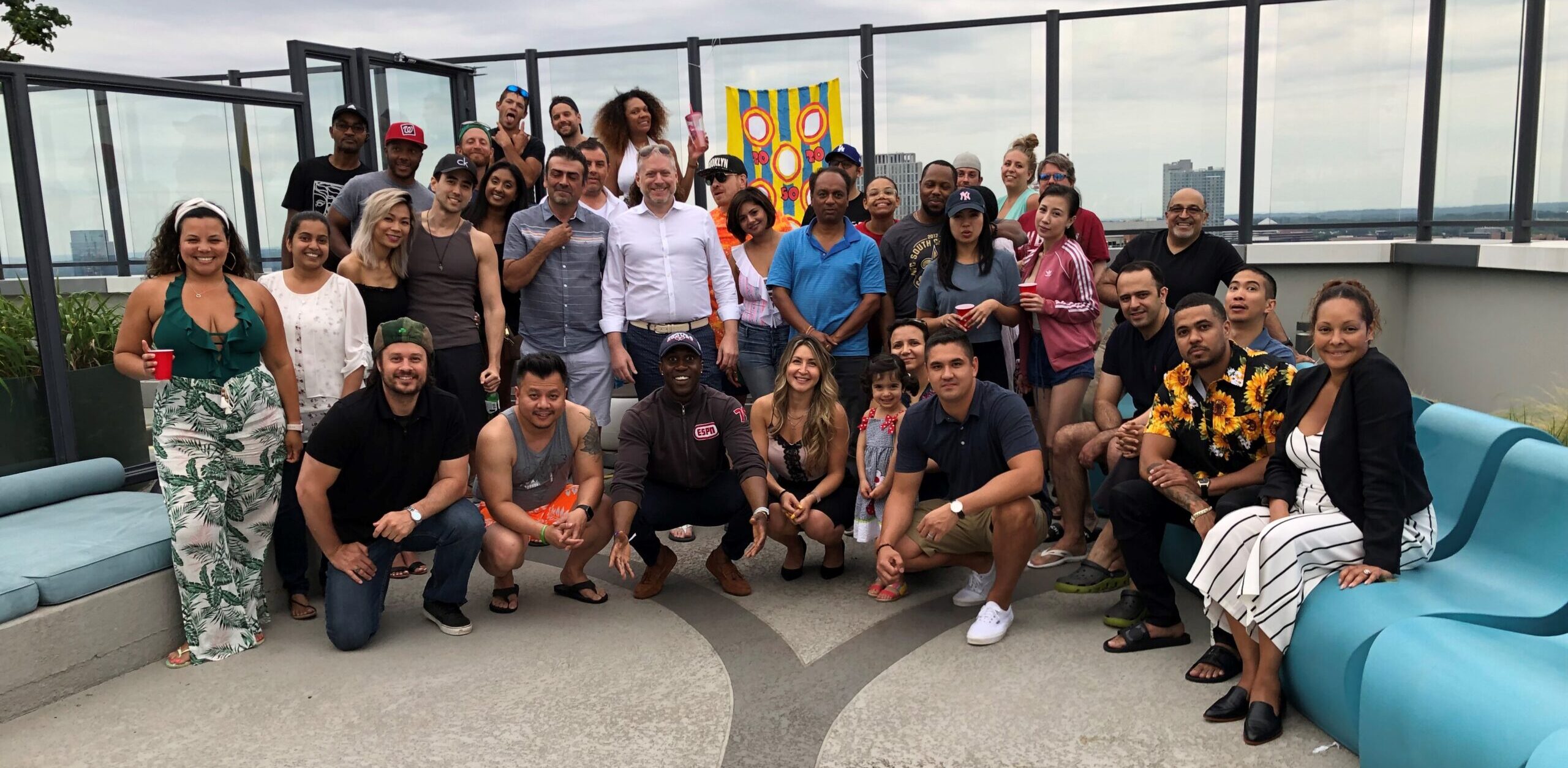 Signature Events
Bootcamp & Brunch
Yoga & Mimosas
Firm Burn & BBQ
Fitness Escape Room
Fitness Olympics
Classes
Yoga, Bootcamp, Zumba, Abs by Abe, Glute Camp, Functional Fit, Step Aerobics, HIIT, Core & Cardio and more!
Personal Training
1 on 1, Partner, or Small Group
Functional Flexibility & Stretch Sessions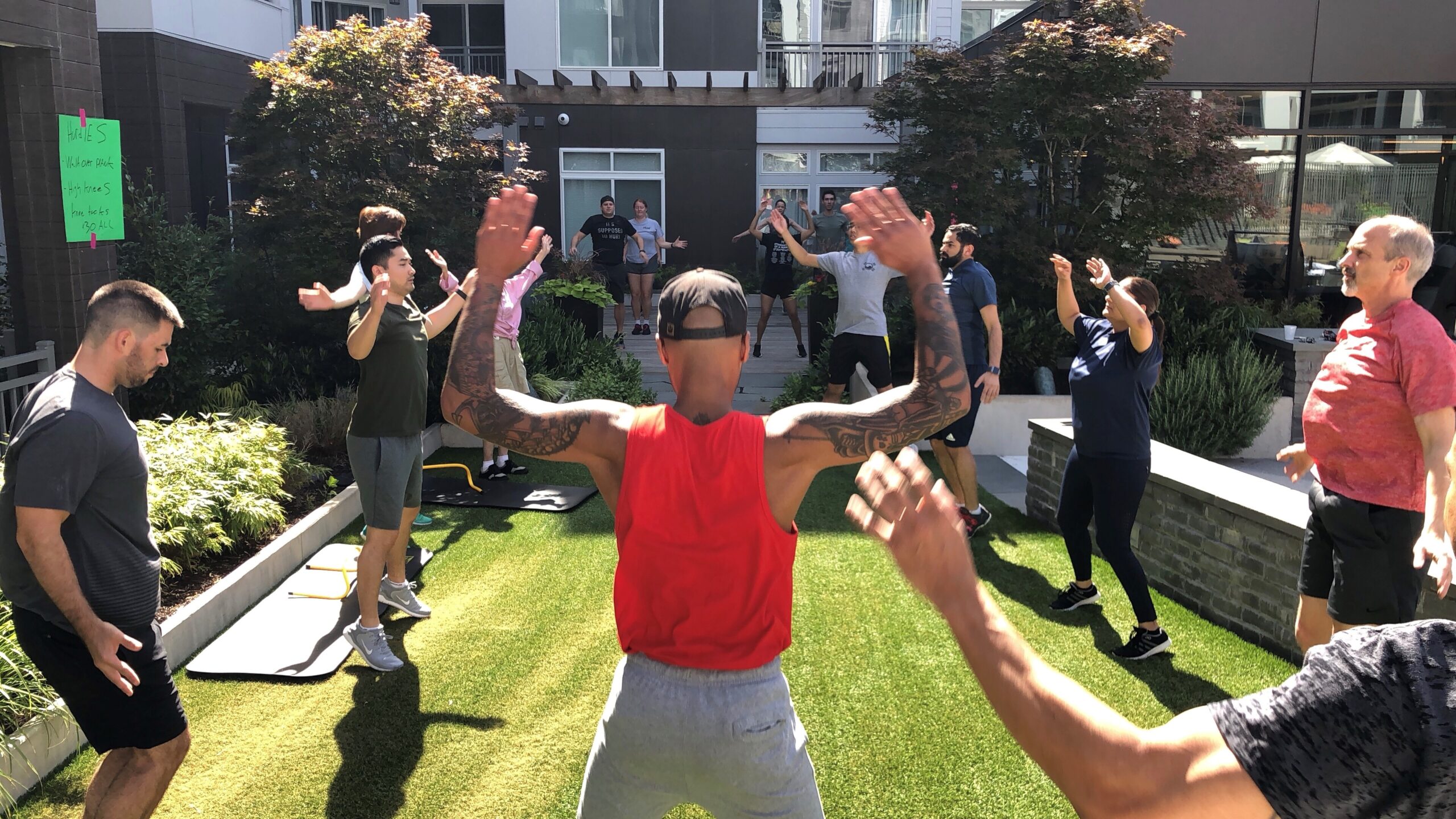 Catering – Make party planning effortless for any special occasion or event.
Meal Prep Delivery – Chef prepared fresh meals from our friends at Fitness Feast.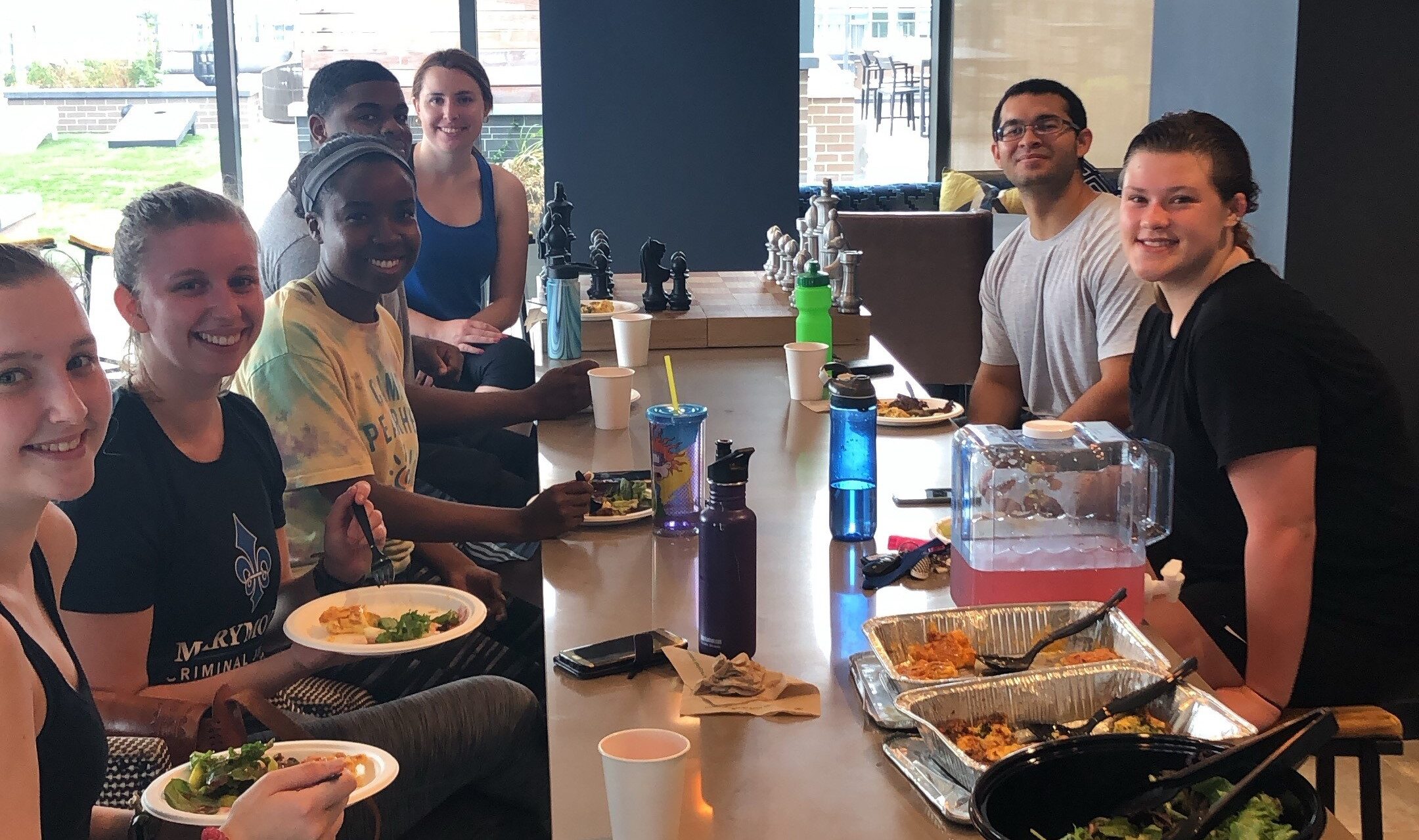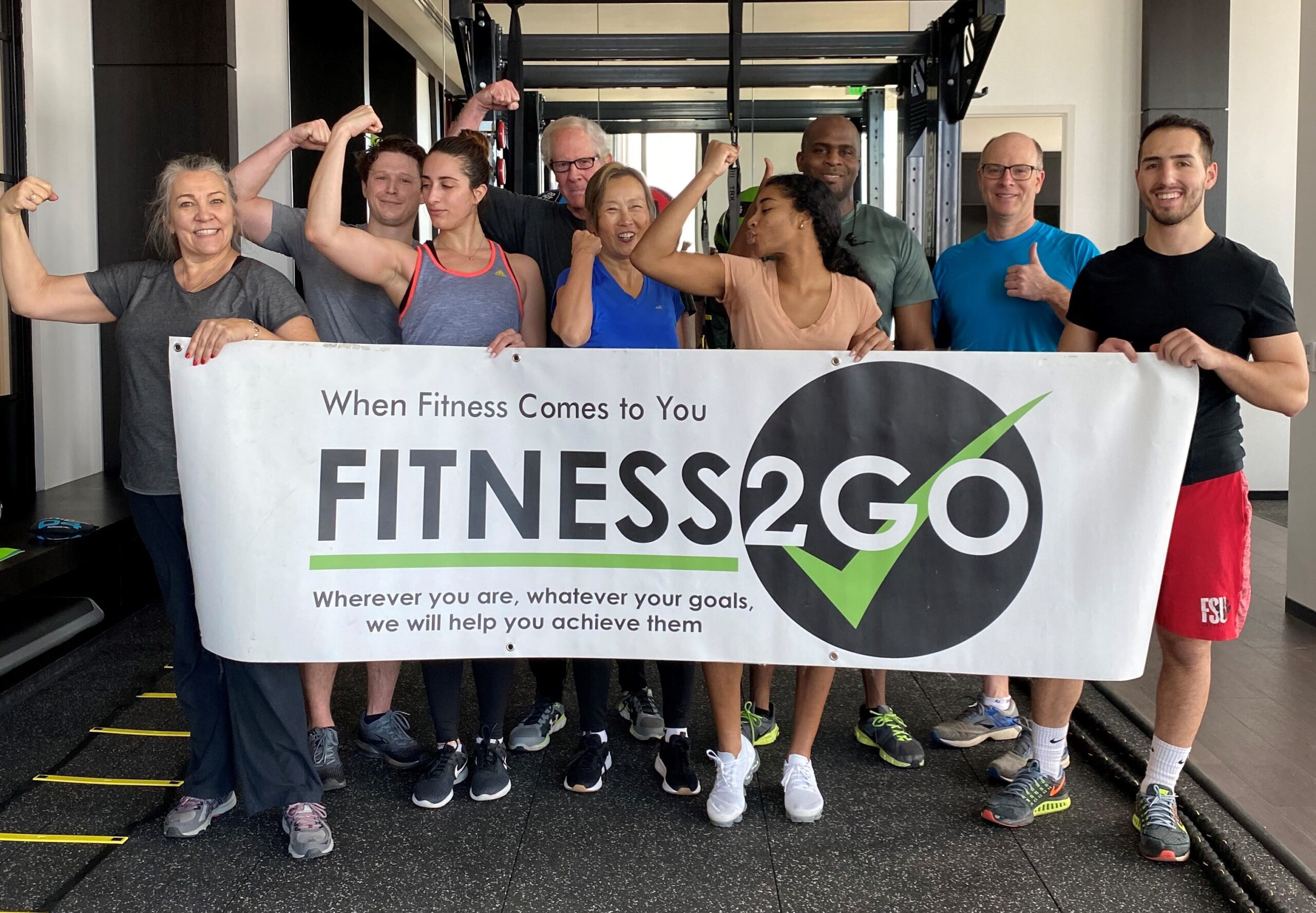 The best part about all our events is that they are a great opportunity to offer your residents more than a place to live. We can help you offer them a place to find community. At every event we do, we strive to create an incredibly inviting and inclusive atmosphere to connect with as many of your residents as we can.
"Cut the Commute, Cue the Convenience"